Search For Property By Lake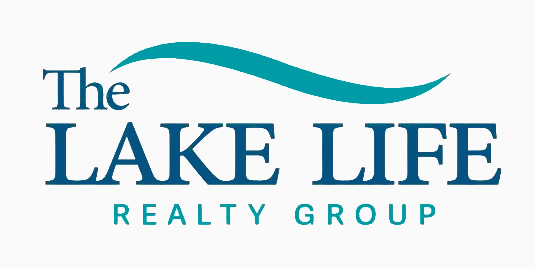 Southwest Michigan Homes For Sale
So many people search for Southwest Michigan Lake Homes For Sale. It's because Southwest Michigan is home to some of the most beautiful lakes in the country. It's a beautiful place, full of natural wonders and friendly people. And if you're in the market for a new home, it's also a great place to find one. There are several lake homes in southwest Michigan for sale that range from as low as $150,000 to as high as $4 million.
If you're looking for a place with a view, bring your family down to Southwest Michigan and check out Lake Life Realty Group's listings. You'll never run out of things to do or places to explore!
Southwest Michigan Community Guide
Art and Culture
The arts are a huge part of Southwest Michigan's culture, and we want you to experience it all. If you're looking for a taste of what's out there, we recommend checking out Richard Hunt Sculptures. Several of Hunt's works are in the area, including the silver sculpture "And You, Seas."
If you want more of an adventure, try the Krasl Art Sculpture Tour. It takes you all across town to find over 40 other sculptures created by world-renowned sculptors. Or, if you're feeling adventurous, head out to Fernwood Sculpture Park and revel in the creativity that abounds in the area!
Fun and entertainment
In Southwest Michigan, there's no shortage of fun and entertainment for the whole family.
Head to Whirlpool Compass Fountain, one of the most family-friendly destinations in Michigan!
This 150-foot splash pad features eight water cannons and 28 water jets that shoot refreshing H2O across the entire park—weather permitting! Bring a beach ball or Frisbee to toss and clothes you can get wet. Everyone from your youngest to oldest will want to jump, run, and splash for at least an hour!
If you're looking for a new way to have fun in Southwest Michigan, the Harbor Hopper is a perfect way. You'll enjoy two hours of laughter as you cruise through St. Joseph Harbor with up to 15 of your closest friends (ages 12 and up). Bring your snacks aboard the Hopper, or get some at one of the restaurant stops along the way. Or, if you're feeling adventurous, book an optional Lake and Land Tour. You can book a ride from spring into October!
Restaurants
There's no shortage of restaurants in Southwest Michigan, and you'll find that most are as delicious as they are diverse.
Sherman's Dairy Bar has some of the best ice creams you can find anywhere. Mason Jar Café is an excellent spot for pancakes and French toast. If you want small plates and martinis, Taste is your spot. They also have some pretty amazing desserts that aren't to be missed! For pizza, nothing beats Silver Beach Pizza—and if you're looking for ribs, Red Arrow Roadhouse has got you covered there too!
Looking for lake homes in Southwest Michigan
Lake Life Realty Group specializes in lake property for sale in Southwest Michigan and helping families find their dream lake homes in Southwest Michigan. We're experts at finding the perfect property for you and your family so that you can enjoy all that Southwest Michigan has to offer. Look at our list of Southwest Michigan lake homes for sale, and see what it's like living here!